---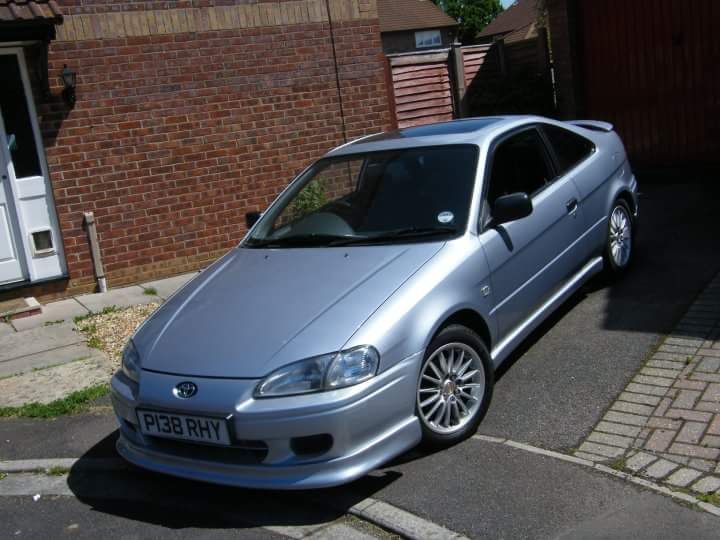 Registration P138 RHY has been gone missing. I had the car in storage for around 18 months. The chap I was sub renting from has gone missing, the owner of the property has passed away and someone has cleared the property. The whereabouts of the car is in doubt now, however someone must have it somewhere to be applying for the V5. We now have the police involved and I'd like to request that all keep a close eye out on any forums or Facebook pages they frequent incase the car or parts show up.
Those of you who are friends with me on Facebook please share my recent status about this, to get the word about I'd greatly appreciate it.
Please contact myself or the police quoting the registration number of the car if you know anything more. The car should still have the owners club sticker on the 1/4 windows.
For more photos of the car check here:
Rhys Build Thread